[App] SmartStay Ex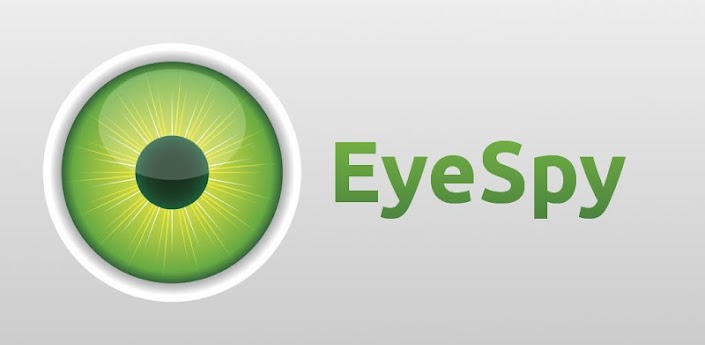 SmartStay Ex keeps your screen from turning off while you are using it.
PLEASE DON'T LEAVE ANNOYING REVIEWS ABOUT YOUR ISSUES WITHOUT MAILING ME FIRST. I CAN'T HELP YOU IF I HAVE NO WAY TO CONTACT YOU.
SmartStay Ex keeps your screen from turning off while you are using it.
SmartStay Ex scans the front camera for faces at regular intervals. If a face is found, it will keep the screen from turning off. There are many advanced options available and many more planned!
Suggestions: hxxps://eyespy.uservoice.com/
Features
– Supports Android 2.3+
– Customizable check frequency
– SmartTimeout™ – Only scan when screen is about to turn off
– [PRO] Optional status bar notifications
– [PRO] Optional customizable vibration notifications
– [PRO] Continuous mode – scan for a few seconds rather than taking a single picture
– [PRO] Low light mode
– [PRO] Exception list – don't scan in chosen apps (e.g. app that lags while scanning)
FAQ
Q: Does SmartStay Ex waste battery?
A: SmartStay Ex wastes very little battery, especially when vibration notifications are disabled.
Q: Does SmartStay Ex only work if it recognises my own face?
A: SmartStay Ex does not recognise faces, it just detects them, so it will work with any face.
Q: Do camera apps work when SmartStay Ex is enabled?
A: Yes, but occasionally there could be a few second delay if SmartStay Ex is scanning.
Devices
Known Supported Devices:
– HTC One S
– HTC Sensation 4G
– Motorola Atrix
– Samsung Epic 4G
– Samsung Galaxy Nexus
– Samsung Galaxy Note
– Samsung Galaxy S2
– Samsung Galaxy S3
– Samsung Nexus S
– Sony Xperia S
Known Unsupported Devices:
– Meizu MX
SmartStay Ex user reviews:
You have to look directly into the camera for this to work. I rarely hold my phone/tablet that way. Maybe other people do… I think it would be better to have the app recognize slight movement. This should work unless you put your device on a table while reading, since your hands won't be holding it perfectly steady.
I was having trouble figuring out how to get it to recognize my face. Contacted developer who responded promptly & had me try continuous scan. That got it to work, but only about 20% of the time with very good lighting. Gingerbread 2.3.4
Hi, A superb app. Though my phone is not listed in the working list, it works for sometime and then stops to scan. I am sure you will be able to rectify this.
Download SmartStay Ex :
Free Version:
[app]com.beansoft.eyespy.free[/app]
Paid Version:
[app]com.beansoft.eyespy[/app]
Leave your feedback regarding SmartStay Ex
Get more android apps/games/updates
Subscribe to our mailing list and get new android apps / games and updates to your email inbox.
Thank you for subscribing.
Something went wrong.